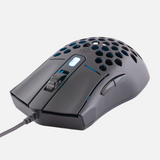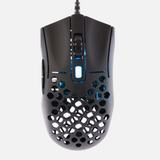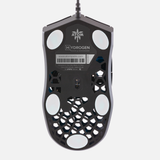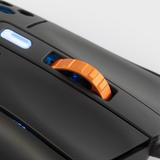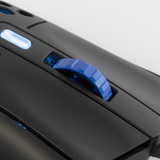 Atompalm Hydrogen 2
Latency measured in microseconds, not milliseconds.

The Atompalm Hydrogen 2 was designed to maximize performance. A super light weight of only 47.5 grams, a precision anodized aluminum scroll wheel, and our 8kHz technology combined with our Zero Latency Click technology give you the fastest response time possible -- meaning your bullets will go where you want them to, when you want them to.
Limited to 6 per order.